Creative Copywriter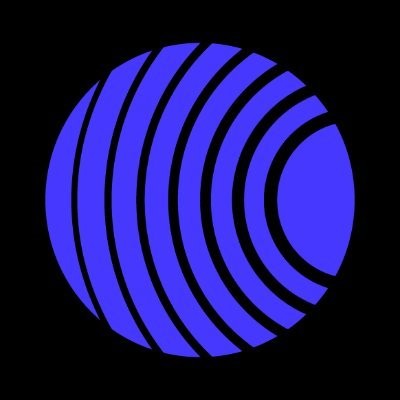 CloudWalk
Marketing & Communications
são paulo, state of são paulo, brazil
Posted on Wednesday, January 26, 2022
If you have fallen and risen, if you have broken and fixed, if you have dreamt and built, then you have grit. Then we speak the same language. Welcome to the Wolfpack.
About CloudWalk:
We are one of the fastest growing fintechs on the planet. We kick ass. A unicorn, with millions of happy customers, a hardcore team, and hundreds of millions in funding and revenue. But not your typical startup.
We build and learn, fast, and we want the hackers, the artists, the crafters - join the Wolfpack!
About the job
As a Creative Copywriter, you will find innovative ways to communicate with our community across multiple channels, always working together with media and design teams so we can deliver our messages most powerfully and strategically. Your focus will be on creating campaigns that must dialogue with editorial and social content to build brands and products with consistency and truth. Our main goal is to create campaigns that turn the audience into customers and customers into advocates.